Computational Thinking is a 21st-century skill that, in the information age, is indispensable to all humans.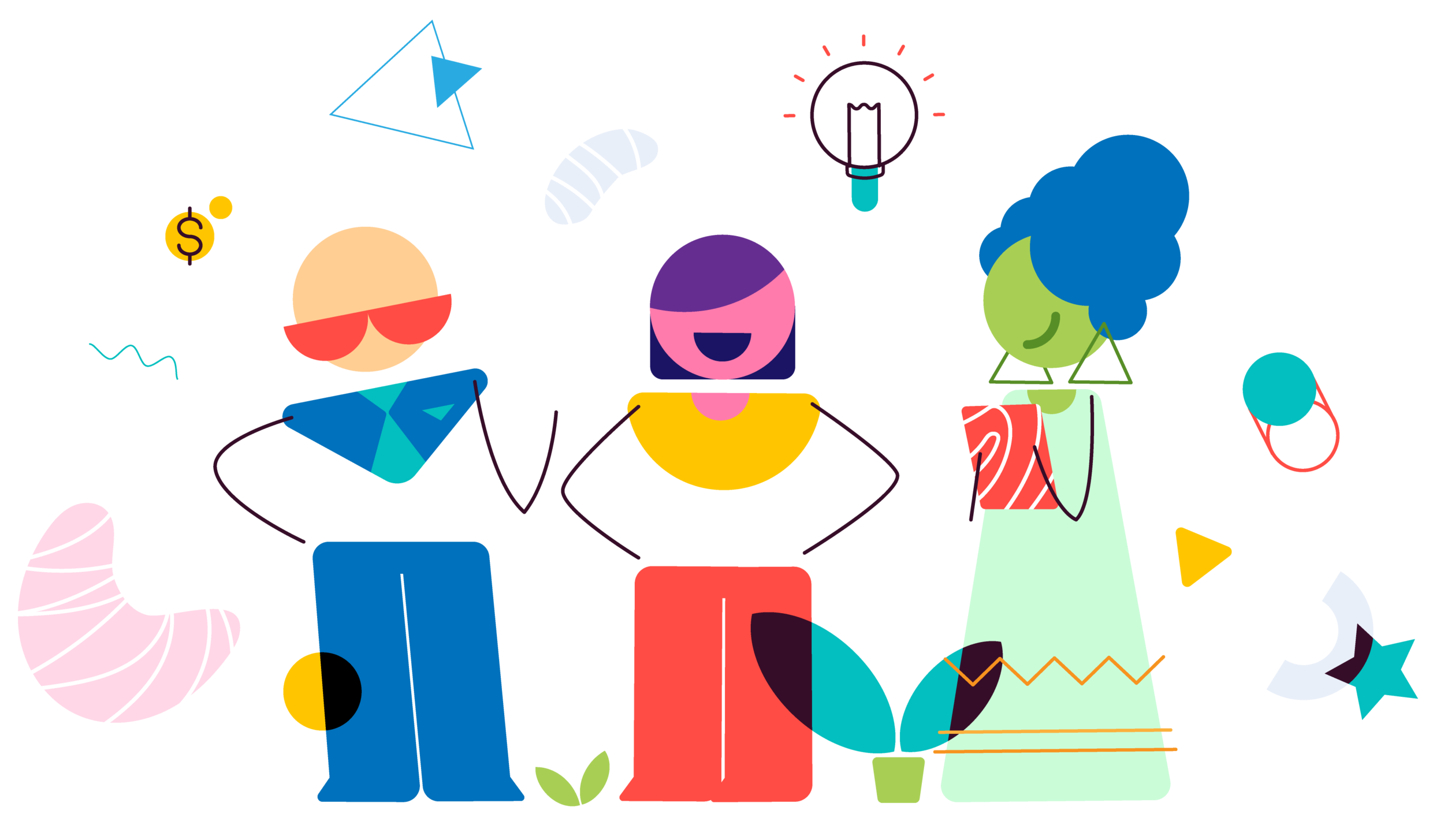 CTA is dedicated to expanding the notion of computational thinking from a math and computer science topic to one useful for all subjects.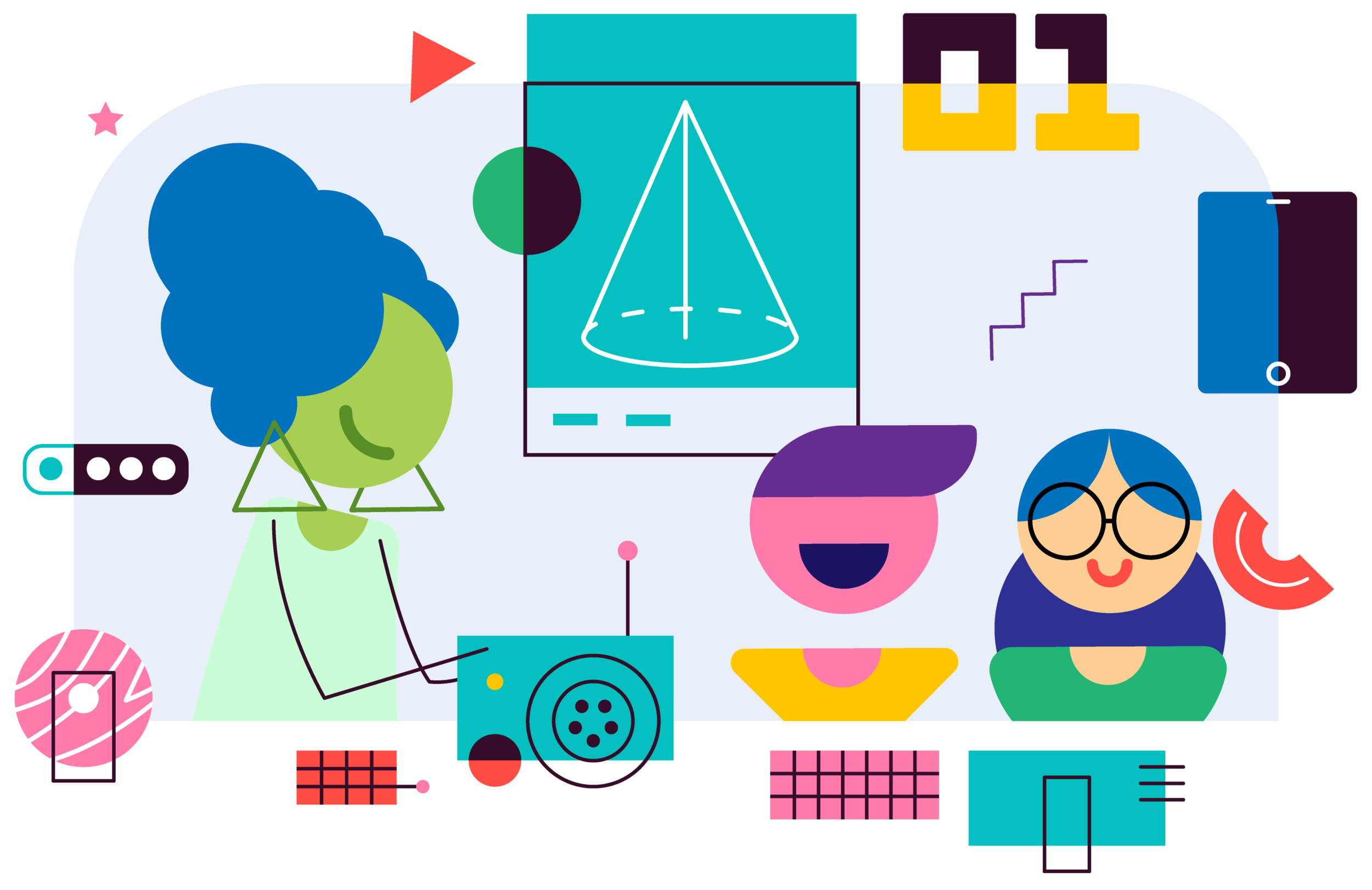 CTA enables sponsors to support a scalable impact on global K-12 students by either setting up their own Prize or join the supporters of an existing Prize.
Computational Thinking Alliance
An alliance of for-profit and non-profit professional development organizations, digital platform providers, and educational institutions with a common goal:
To institute computational thinking as an important educational asset in schools across the world via weekly challenges for classrooms
Integration
Integrate computational thinking into current math and computer science curricula.
Self Learning
Foster a culture of learning that is experimental and self-directed.
Privacy
Ensure privacy protections when integrating new ed-tech and learning environments into the classroom.
Collaboration
Become a foundation of and complement to existing coding and makerspace platforms
Math Playground
Provide a Computational Thinking Playground in the language of math
Virtual Makerspace
Provide a virtual makerspace to foster creativity in an accessible and equitable way.
Professional Dev.
Provide innovative professional development for STEM teachers and education leaders.
Empower Sharing
Empower teachers and students to create and share their own work.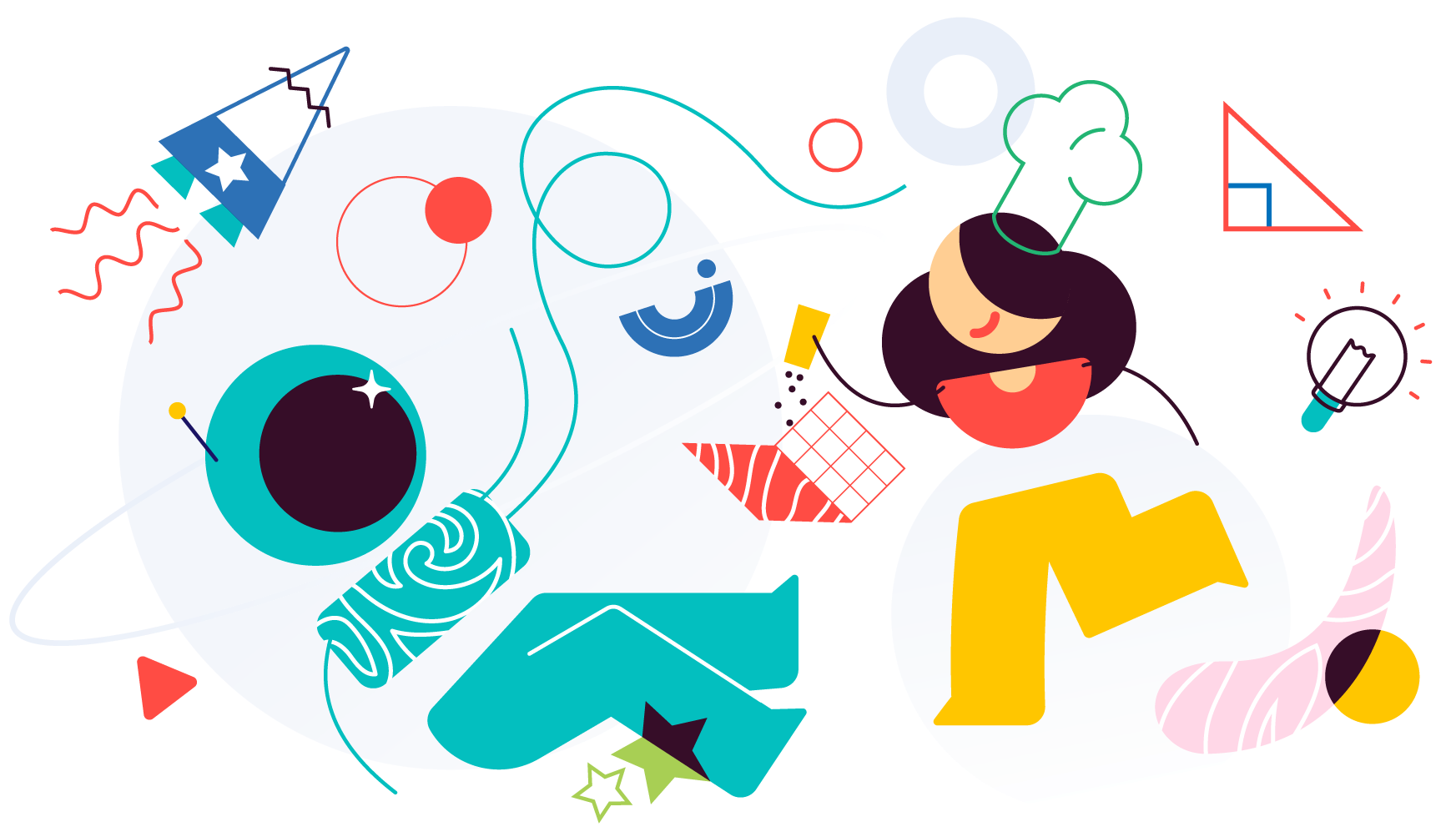 Every student and every profession, from a writer to a baseball player, needs computational thinking to succeed.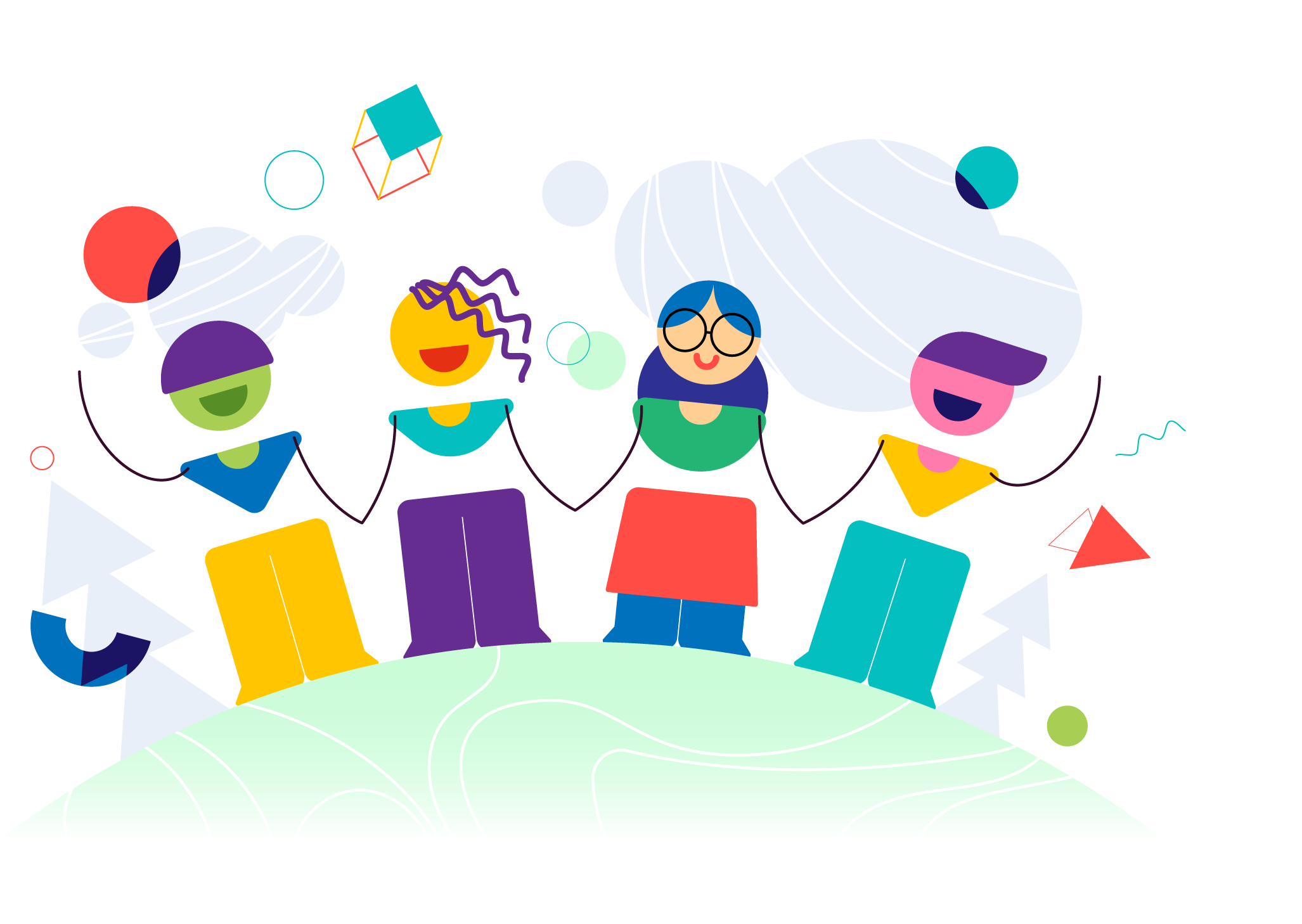 Computational thinking education is not institutionalized in an equitable and accessible way.
Empower and Impact at Scale